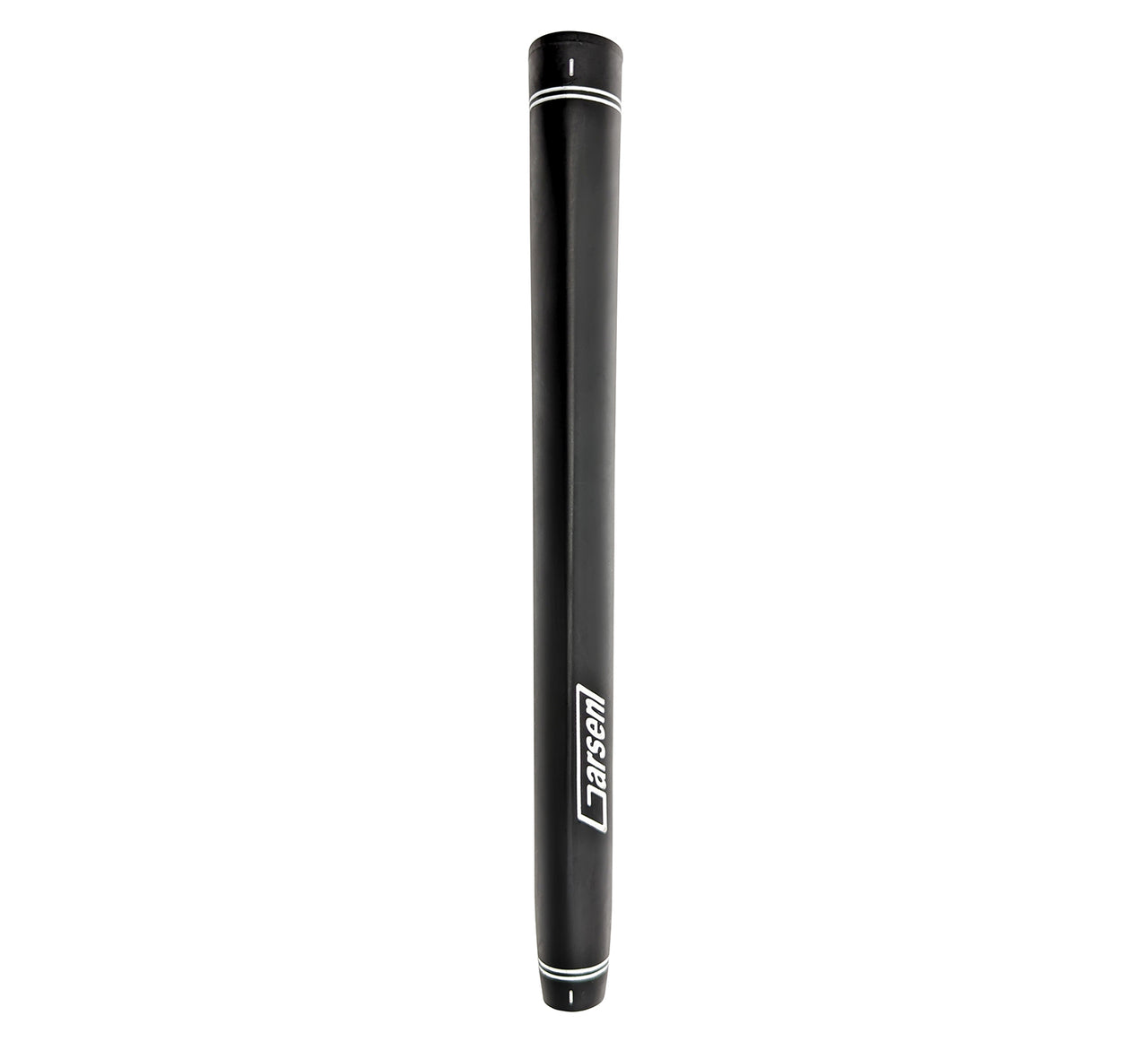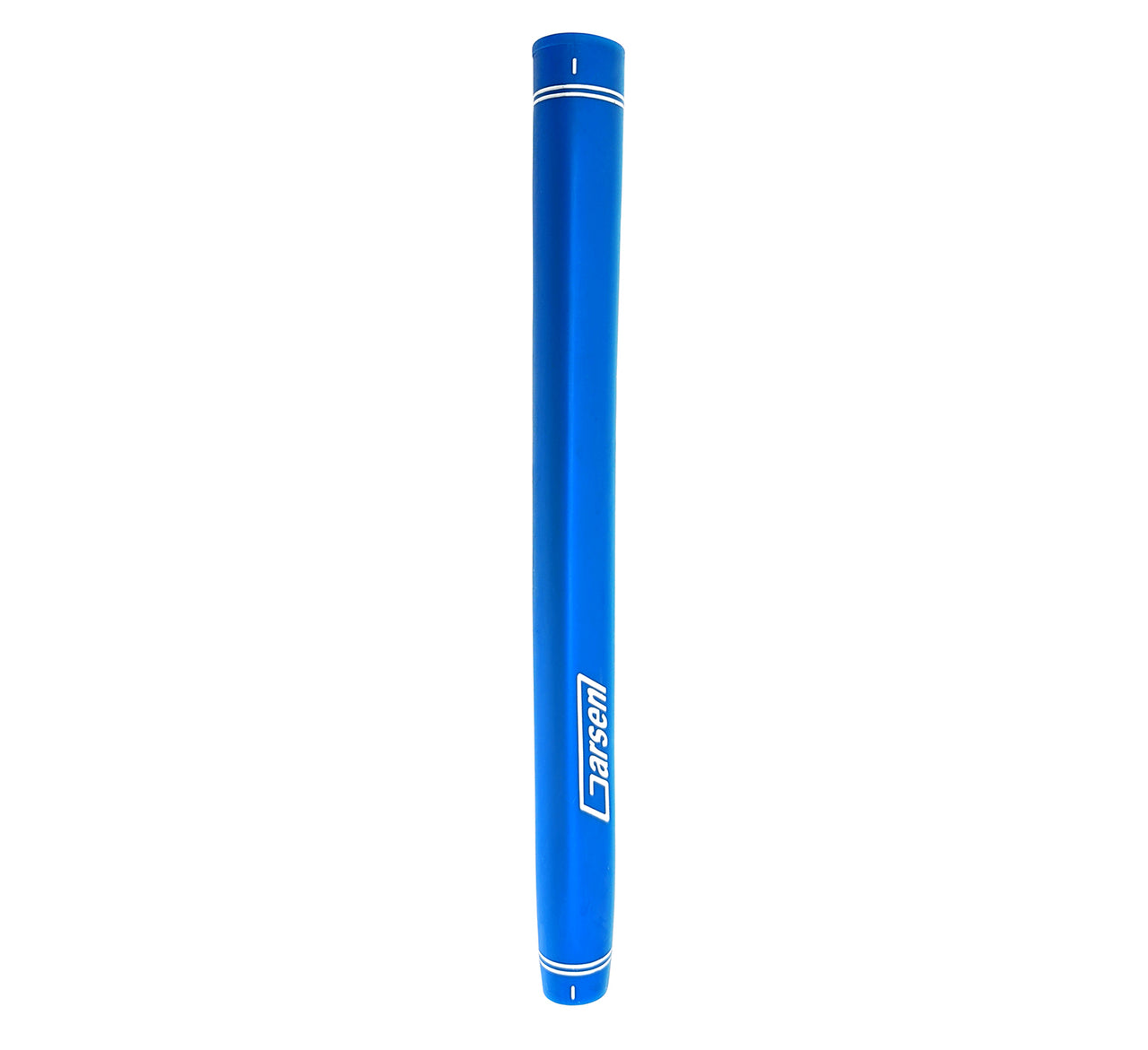 The Garsen Golf "EDGE" Putter Grip is the first putter grip with a revolutionary, patented, two-sided design.
HOW YOU WIN WITH THE EDGE:
Unlike a traditional putter grip, the EDGE places your hands in a position so the palms face each other and the wrists are in a neutral position. It turns your elbows into your body and sets your shoulders back. This relieves arm and shoulder tension, inhibits wrist action, which takes "the hands out of the putting" and promotes shoulder rotation, creating a solid putting stroke, which will give you a one-piece feel, leading to a more consistent stroke.




GRIP SPECS:
Grip diameter: 1.0

Weight: 73 Grams (+ 1 – 3 g)
Core Size: .580
Firmness: Medium
Shock Absorption: High
Material: TPO
Feel: Semi-tacky
Profile: Tapered Paddle